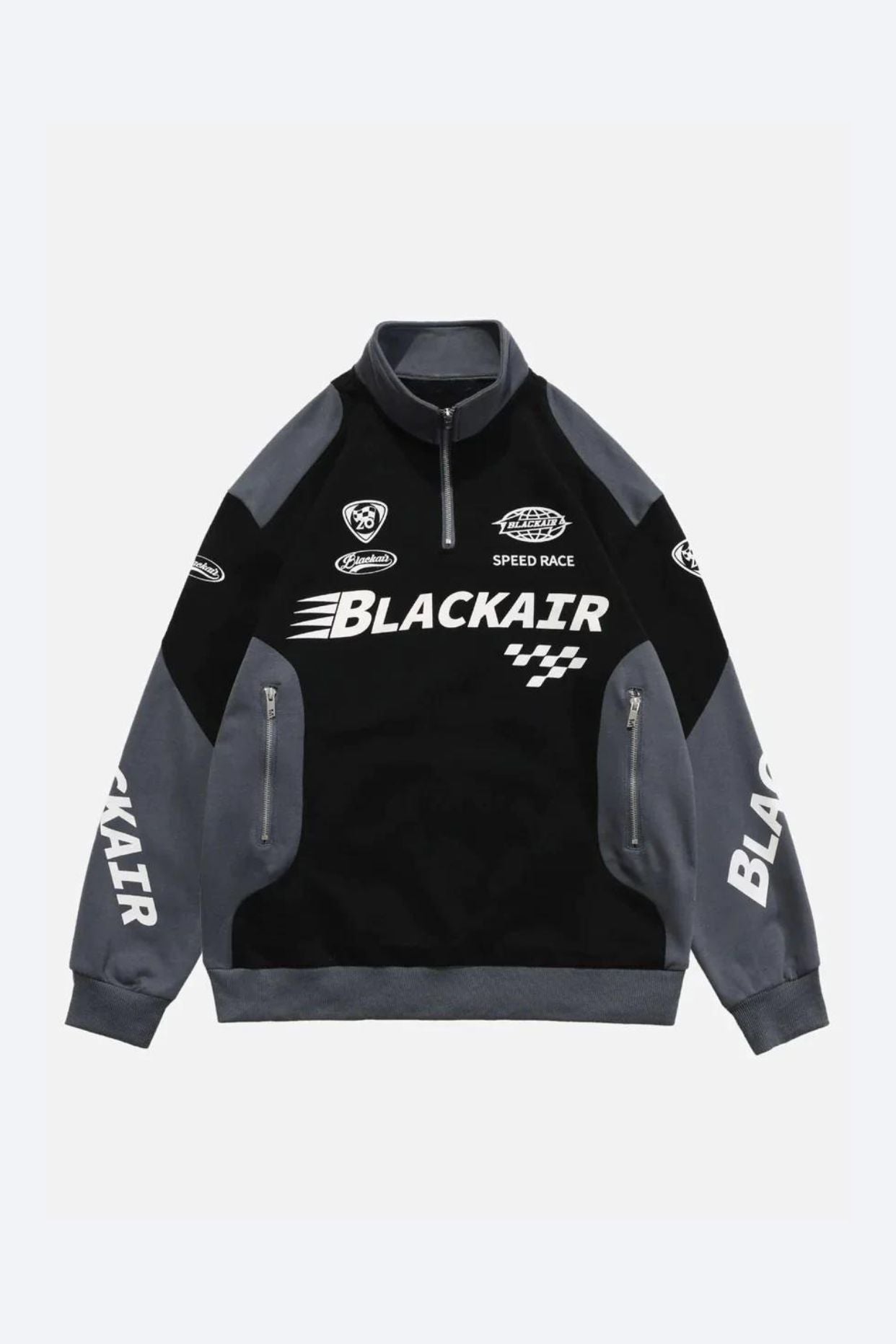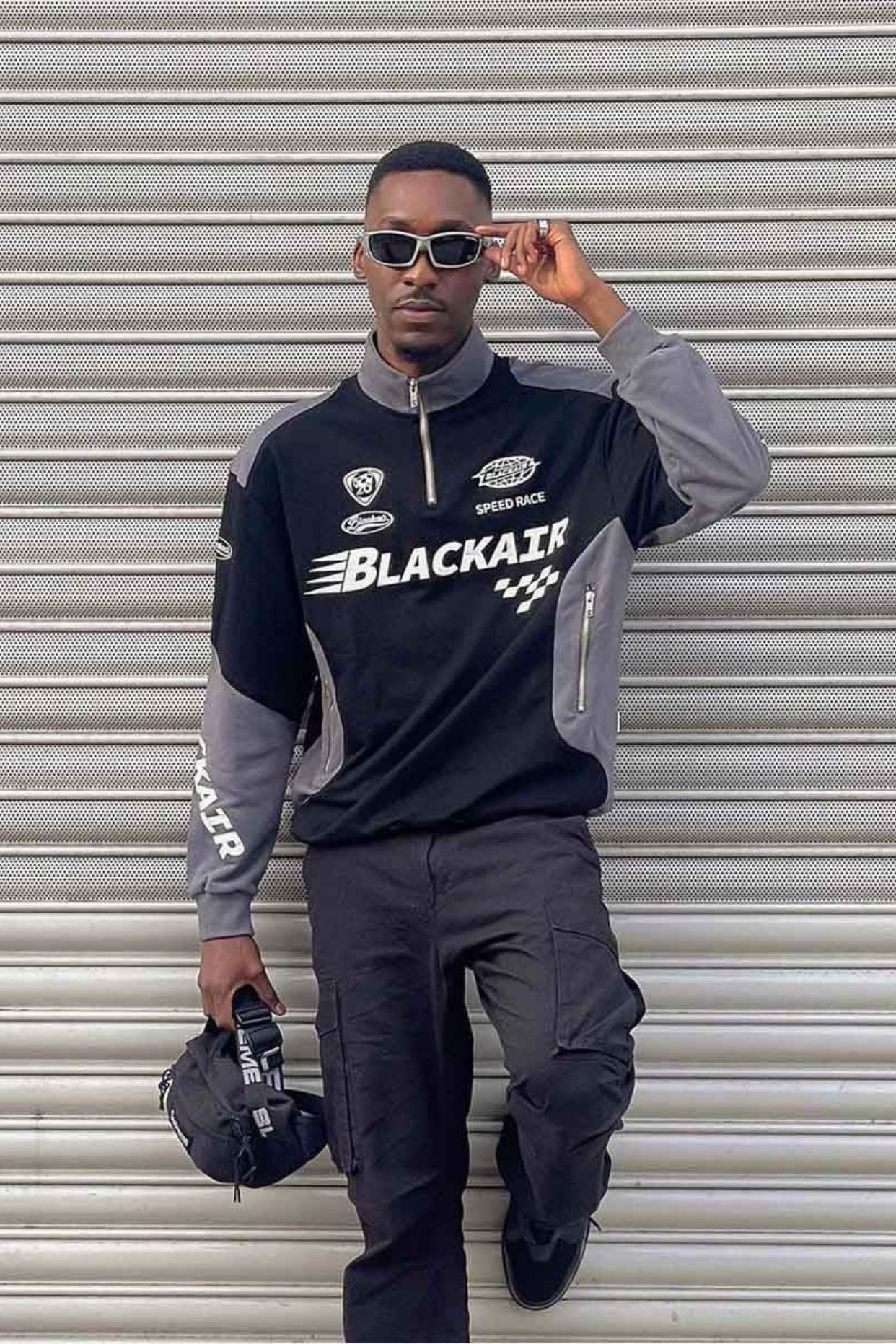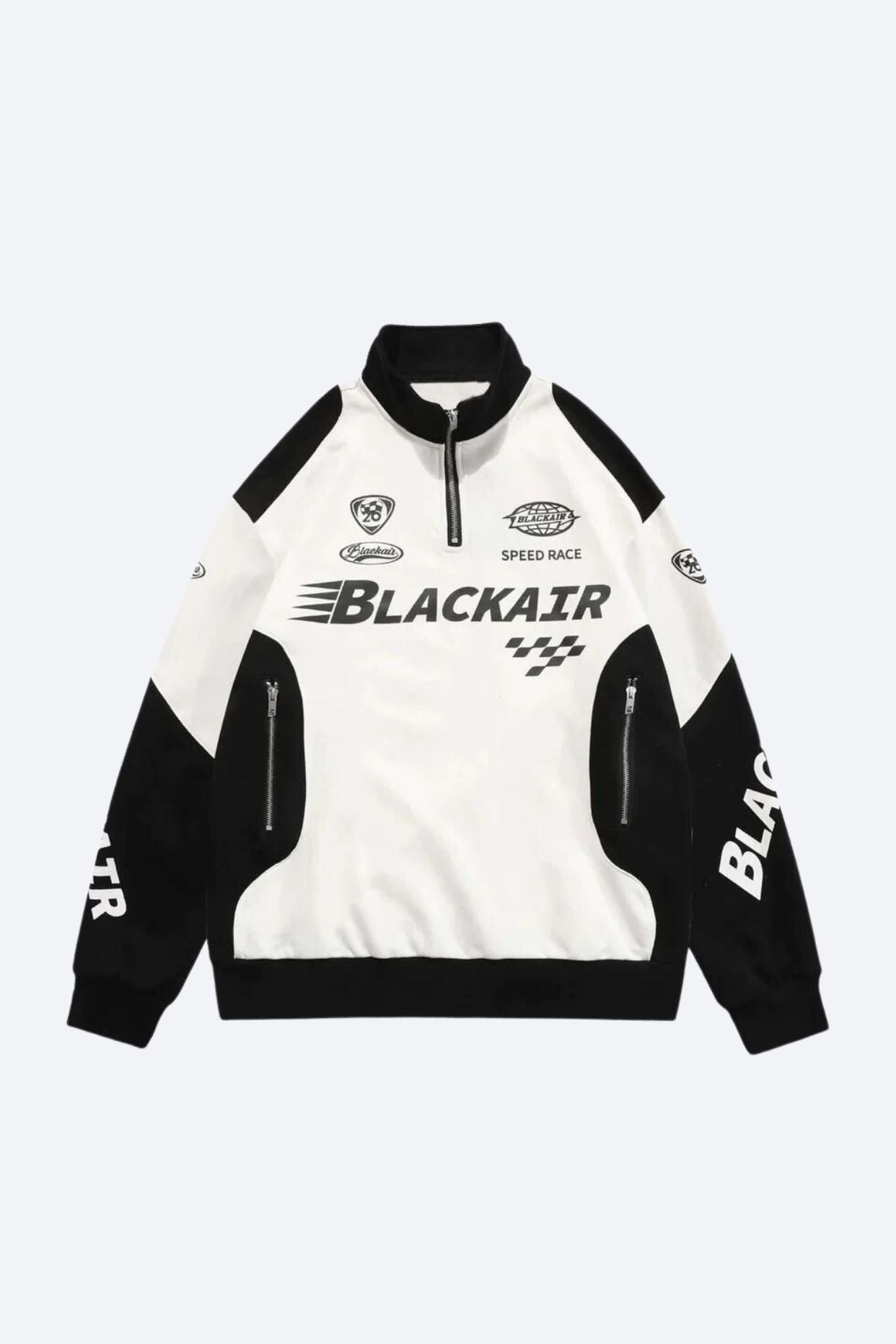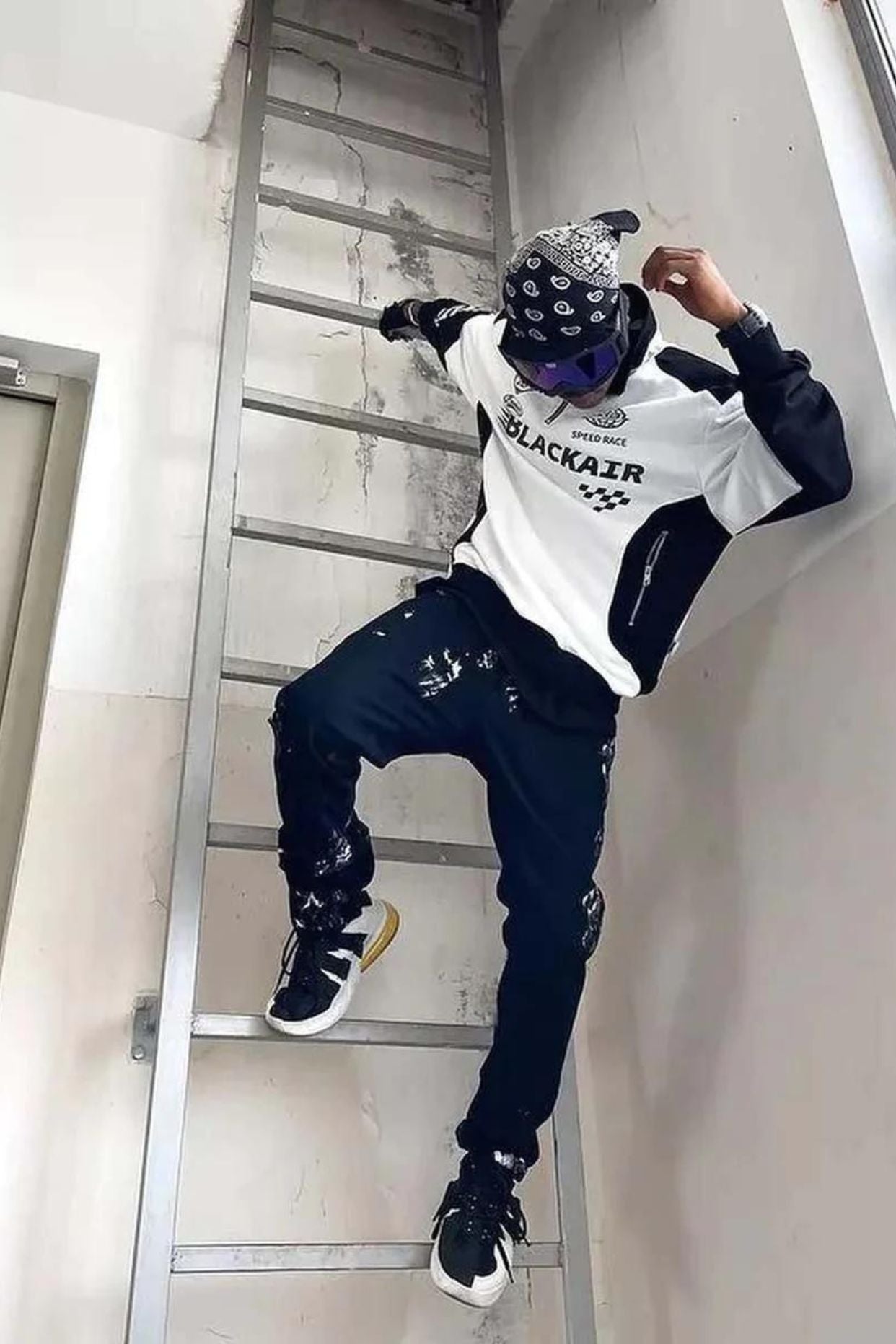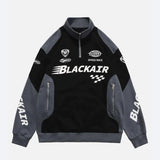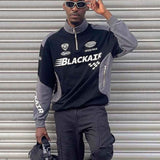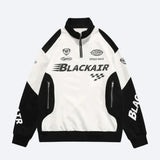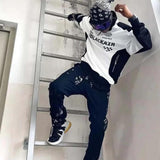 $58.00
Regular price
$84.00
Description

Revive the spirit of vintage racing with our Blackair Sweatshirt by StreetSynergies . Inspired by the exhilarating world of motorsports, this sweatshirt combines iconic design with modern comfort for a style that's as dynamic as it is comfortable.

Key Features:

Two Distinct Color Combinations: Choose from two eye-catching color combinations: sleek black and grey for a classic look or bold white and black for a contemporary twist. Both options exude timeless style.

Vintage Racing Vibe: The sweatshirt captures the essence of retro racing aesthetics, featuring sporty stripes and detailing that pay homage to the golden era of motorsports. It's a nod to speed, style, and adrenaline.

Half-Zipper Front: The half-zipper design not only adds a stylish touch but also allows for easy ventilation and layering. Adjust the zipper to your liking, making it versatile for various weather conditions.

Two Front Side Zippers: Enhancing both style and functionality, this sweatshirt features two front side zippers. These zippers not only add a modern edge but also provide convenient storage or a unique way to customize your look.

Comfortable and Cozy: Crafted from high-quality materials, this sweatshirt offers warmth and comfort, making it perfect for casual outings, chilly days at the track, or lounging in style.

Whether you're a motorsports enthusiast or simply appreciate classic style with a modern edge, our Blackair Sweatshirt by StreetSynergies is the perfect addition to your wardrobe.

Embrace the speed, sophistication, and nostalgia of the racing world while enjoying the comfort and versatility of this premium sweatshirt.
Size Guide

(Accurate)

Choose 1 size bigger for a regular fit 
Choose 2 sizes bigger for an oversized fit
Shipping & Returns

Free shipping on orders over 60€

EU: 5-7 business days

United Kingdom: 5-8 business days

USA & CANADA : 5-8 business days

AUSTRALIA : 5-7 business days

HONG KONG: 4-6 business days

Back-order (EU):  4-12 business days

Free Back-order (Worldwide): 4-15 business days

Returns

Easy 30-Day Return Policy
---
Free shipping on orders over 60€
FAQ

FOR WOMEN ?

Yes, all our designs are unisex, you can follow the size guide and choose a size suitable for you.

SIZING ?

Take a look at the size chart. Customer feedback on the "Review" section do also help !

THE SIZE DIDN´T FIT ?

No worries, we can arrange a size exchange for you ;)

WHERE IS MY ORDER ?

You will receive an email with your tracking information once your order is dispatched.

WHAT ARE MY PAYMENT OPTIONS ?

We accept payments by MasterCard, Visa, American Express and Paypal.

HOW SECURE IS THIS SITE ?

Extremely. Built in with SSL-level certification , your information is safe with us.
Shipping

FAST WORLDWIDE SHIPPING

Free shipping on orders over 60€

EU: 5-7 business days

United Kingdom: 5-8 business days

Australia : 5-8 business days

USA/Canada : 5-8 business days

Back-order (EU):  4-12 business days

Free Back-order (Worldwide): 4-15 business days

Returns

Easy 30-Day Return Policy