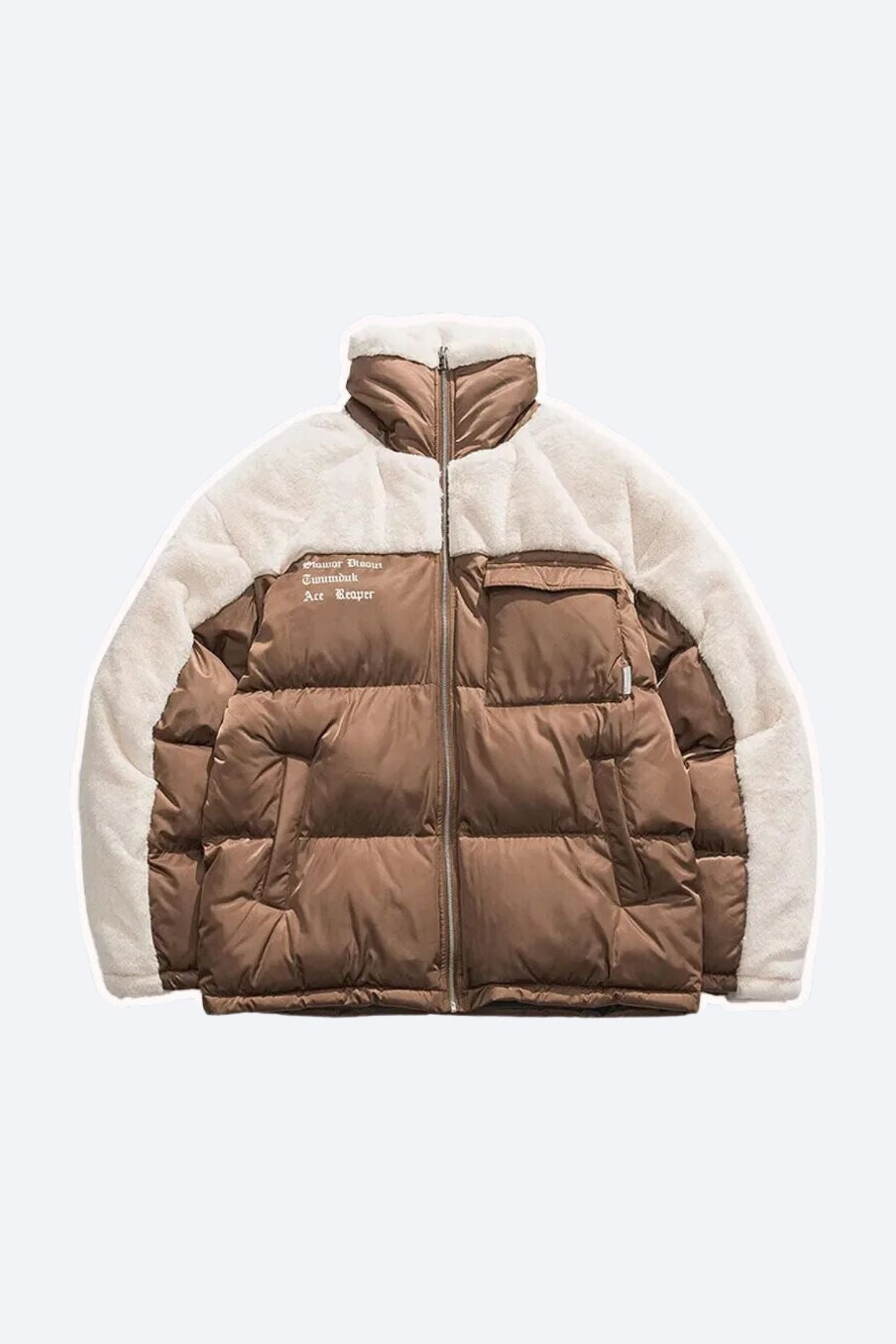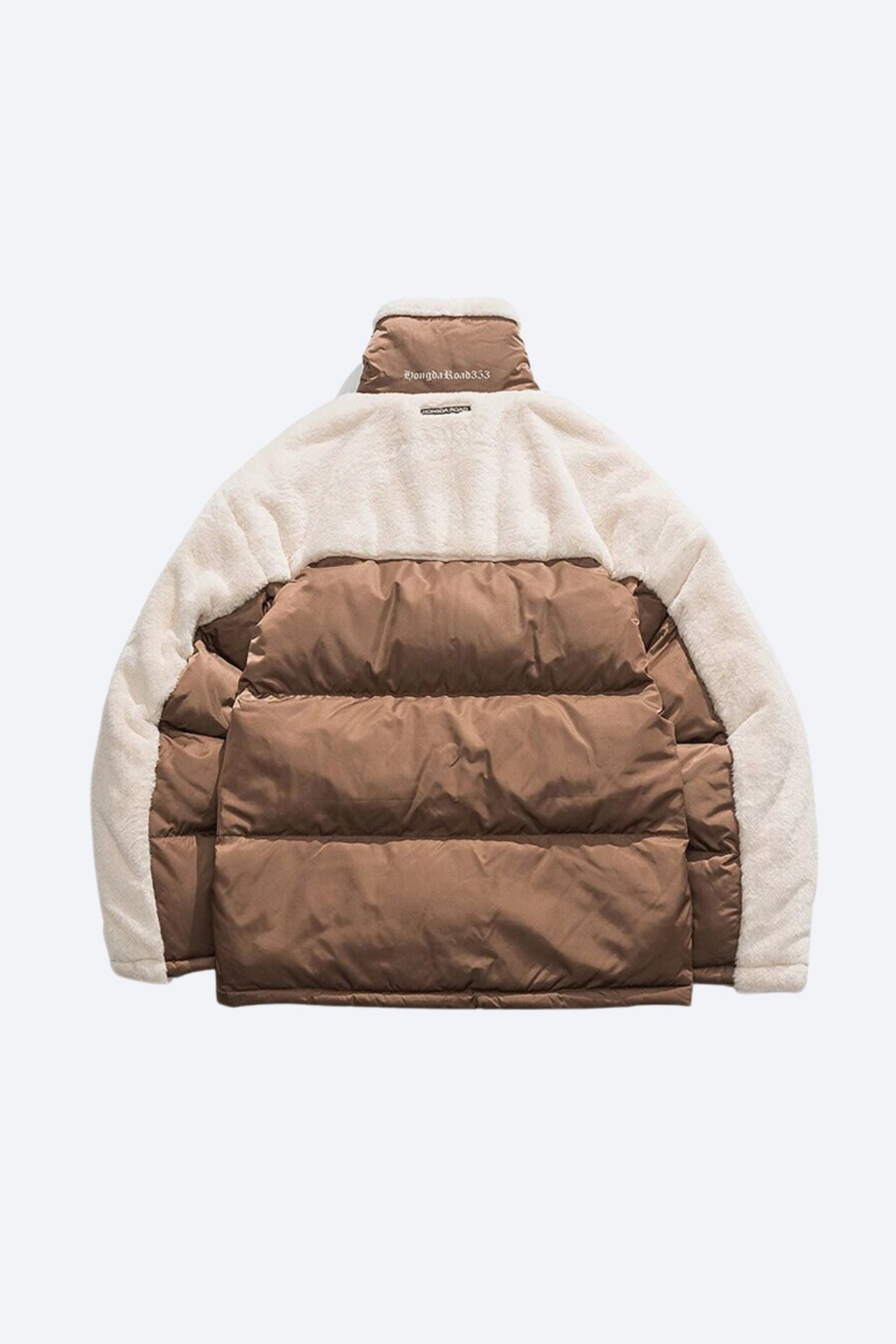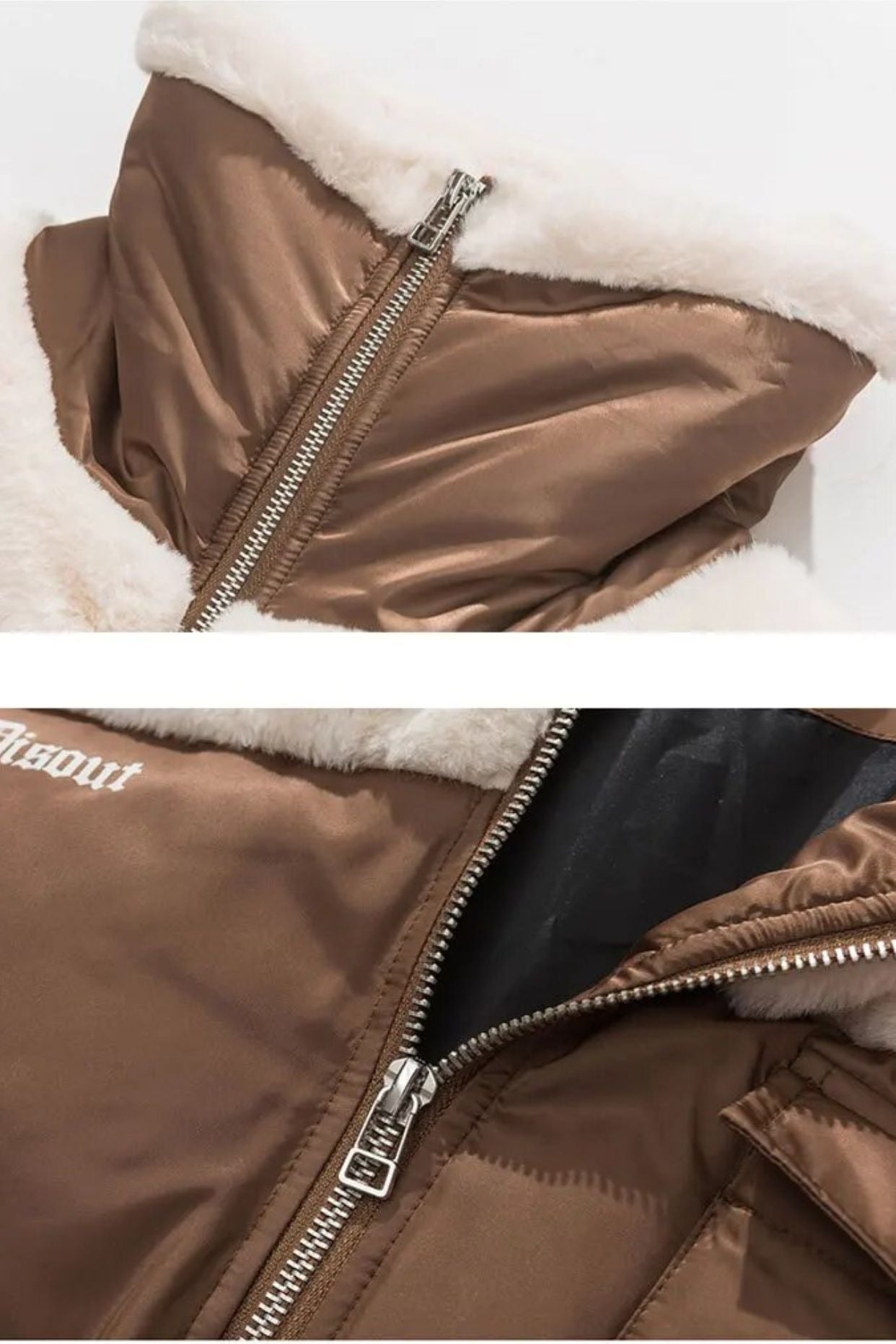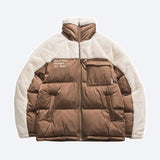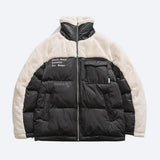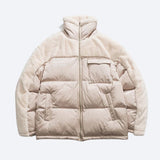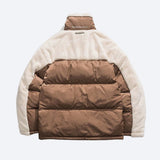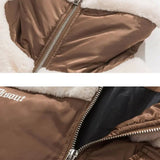 $100.00
Regular price
$206.00
Description

Embrace the beauty of winter in style and comfort with our premium winter Bisout Coat . This exceptional piece of outerwear combines the warmth of lambwool with a design that's both functional and fashionable.

Key Features:

1. Lambwool: The upper part of this coat is crafted from 100% lambwool, ensuring unparalleled insulation against the harshest of winter chills. This natural and sustainable material not only keeps you exceptionally warm but also provides a soft and cozy feel against your skin.

2. Versatile Color Variants: To suit your personal style, we offer this winter coat in three classic color variants:

Elegant Brown: Perfect for those who appreciate a timeless and sophisticated look, our brown variant exudes a warm and inviting charm.

Classic Black: For a sleek and versatile option, our black variant is the epitome of understated elegance, making it an ideal choice for any occasion.

Creamy White: Embrace the pristine beauty of winter with our white variant, which adds a touch of purity and sophistication to your winter wardrobe.

3. Thoughtful Design: This winter coat doesn't compromise on functionality. It features a front zipper closure for ease of wear, as well as multiple pockets for your convenience. The lambwool-lined collar adds extra coziness, while the adjustable cuffs and a drawstring hem ensure a snug and tailored fit.

4. Exceptional Warmth and Style: Whether you're strolling through the city, heading to the mountains, or just braving the daily cold, our premium winter coat guarantees warmth without sacrificing your sense of style.

With our premium winter Bisout coat, you'll not only stay toasty in the harshest of winters but also make a fashion statement. Choose the color that matches your personality and enjoy the comfort and elegance that this coat provides throughout the winter season.
Size Guide

(Accurate)

Choose 1 size bigger for a regular fit 
Choose 2 sizes bigger for an oversized fit
Shipping & Returns

Free shipping on orders over 60€

EU: 5-7 business days

United Kingdom: 5-8 business days

USA & CANADA : 5-8 business days

AUSTRALIA : 5-7 business days

HONG KONG: 4-6 business days

Back-order (EU):  4-12 business days

Free Back-order (Worldwide): 4-15 business days

Returns

Easy 30-Day Return Policy
---
Free shipping on orders over 60€
FAQ

FOR WOMEN ?

Yes, all our designs are unisex, you can follow the size guide and choose a size suitable for you.

SIZING ?

Take a look at the size chart. Customer feedback on the "Review" section do also help !

THE SIZE DIDN´T FIT ?

No worries, we can arrange a size exchange for you ;)

WHERE IS MY ORDER ?

You will receive an email with your tracking information once your order is dispatched.

WHAT ARE MY PAYMENT OPTIONS ?

We accept payments by MasterCard, Visa, American Express and Paypal.

HOW SECURE IS THIS SITE ?

Extremely. Built in with SSL-level certification , your information is safe with us.
Shipping

FAST WORLDWIDE SHIPPING

Free shipping on orders over 60€

EU: 5-7 business days

United Kingdom: 5-8 business days

Australia : 5-8 business days

USA/Canada : 5-8 business days

Back-order (EU):  4-12 business days

Free Back-order (Worldwide): 4-15 business days

Returns

Easy 30-Day Return Policy